SAMOA
Samoa is our firm favourite when it comes to the Pacific Islands, it's not as well-known as other South Pacific Islands, but it is brimming with beautiful beaches and other unique places just waiting to be explored. If you are looking for the postcard perfect destination that is a little more off the beaten track, then a Samoa Vacation is for you. What's more, there is a lot of different levels of accommodation on offer.
Upolu
Upolu is smallest of the two main islands but it has a larger population, with Apia the capital along with the international airport. To the south-west is Lalomanu, one of the 10 most beautiful beaches in the world according to Lonely Planet. Nearby is To Sua Ocean Trench, a beautiful swimming spot reached by climbing down a giant ladder. There is a large range of accommodation, with something to suit every budget.
Savai'i
Savai'i is the northernmost island as well as the larger of the two, with a smaller population. The ferry crossing to get from Upolu takes an hour. Hardened lava flows abound with some very impressive sea arches to be seen. Falealupo is a stunning beach and a must-visit for your Samoa vacation, but there is definitely much more to enjoy. To the south-west of the island are the Blow Holes, an impressive natural phenomenon where sea spray is projected high into the air as the waves hit underwater cavities
Beach Fale
Fale means house in Samoan, and Beach Fales are very simple in layout, you sleep on a mattress with a mosquito net as protection and the showers and toilet facilities are shared, but it's so worth giving up a few comforts to sleep a few metres from the beach and fall asleep to sound of the waves! Generally, meals are prepared by the villagers or by a local restaurant at an extra cost.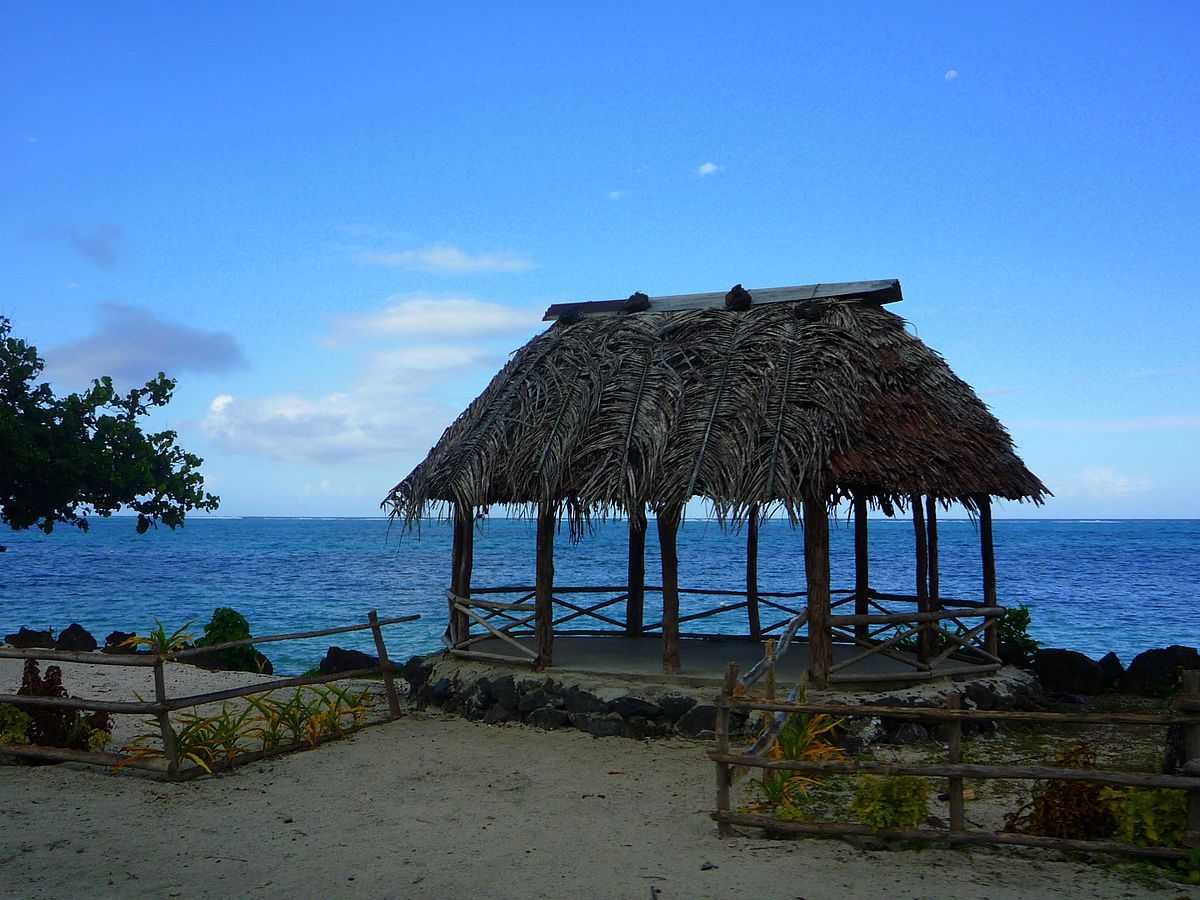 While you may like to spend the rest of your holiday in more comfortable accommodation, we suggest spending at least one night in a Beach Fale, perhaps once on each island as it would be a shame to miss out such a great experience!