WHY ONCE UPON A TRIP
Creating exceptional travel experiences since 2009
As in country experts, our services ensure your vacation exceeds all your expectations. We create tailor-made New Zealand tours. We know this country, these regions and accommodation in a way that the internet won't allow you to.
Read Reasons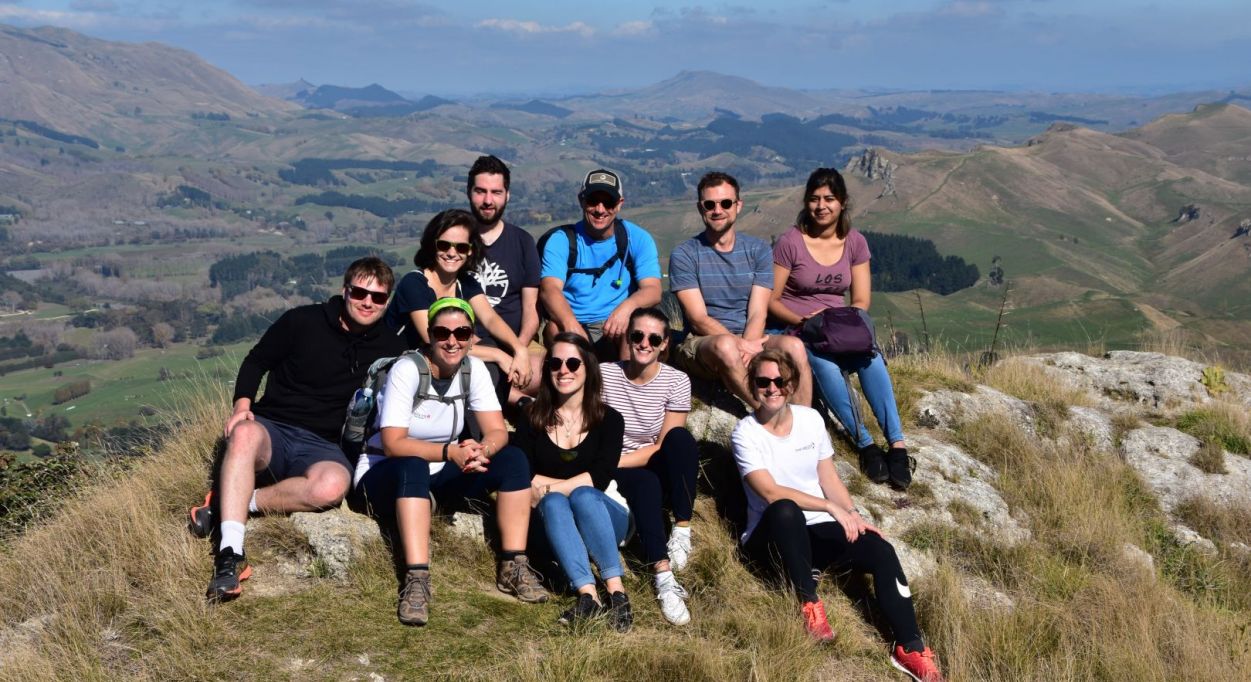 REGIONS
Explore our different regions
What our customers have to say
Once Upon A Trip in New Zealand were fantastic from beginning to end. I highly recommend this company. Romain was incredibly helpful in the months leading...
Jonathan Reynolds, USA
Carolyn, I thought we should tell you how much we enjoyed the trip. NZ was great - the people, the food, the scenery. We liked all the places you booked for...
Glynis Williams, USA
Thanks for your arrangements for our trip to New Zealand, Carolyn. What a fabulous place and great people! The b&bs were terrific, particularly Carol...
John Larson, USA
VIEW ALL