Category Archives: Adventure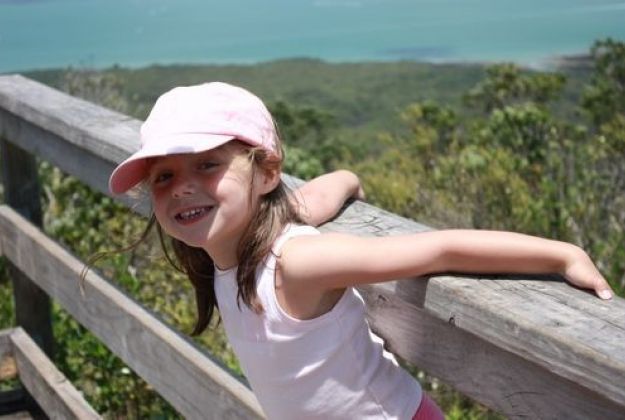 We've selected 5 amazing day walks for families which are perfecor kids
Find Out More
What our customers have to say
Thanks for your arrangements for our trip to New Zealand, Carolyn. What a fabulous place and great people! The b&bs were terrific, particularly Carol...
John Larson, USA
Every detail was just right. Once Upon A Trip made our New Zealand experience an absolute delight. All of the places we over-nighted, the camper we rented...
Shelley Sweeney, USA
Once Upon A Trip in New Zealand were fantastic from beginning to end. I highly recommend this company. Romain was incredibly helpful in the months leading...
Jonathan Reynolds, USA
VIEW ALL