The Unexpected
We wouldn't call these locations a "secret", but they're certainly far less frequented than other New Zealand destinations – especially for incentives. If you're looking for secluded, authentic New Zealand experiences that will give your people new places to visit and exciting stories to share, Marlborough or the Otago Peninsula could be perfect destinations. These locations are secluded and private with many options for exclusive events, and their remarkable scenery is guaranteed to see visitors depart with a smile.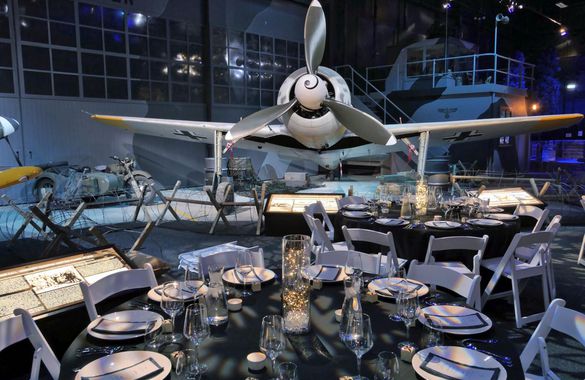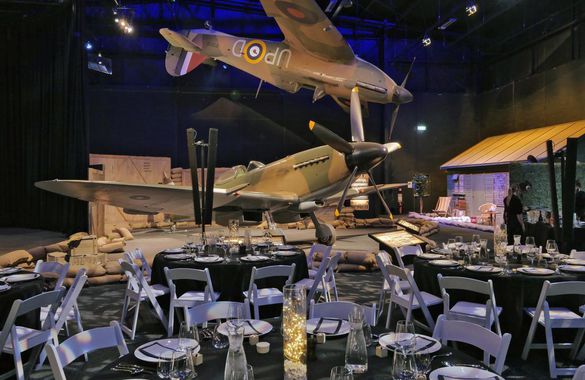 Marlborough
Marlborough is a beautiful part of New Zealand, located at the top east of the South Island. The Marlborough Sounds are frequented by luxury yachts—with many charter options available—and boast many boutique lodges surrounded by pristine waters. As arguably New Zealand's best wine-growing region, there are vineyards galore and ample opportunities to try some of the world's best wines. Often claiming the title of New Zealand's sunniest region, any time of year is a good time to visit Marlborough. The domestic airport located in the town of Blenheim welcomes many flights daily from the main centres of Auckland, Wellington and Christchurch.
Incentive inspiration
Spend the day exploring the Abel Tasman national park, arriving in Takaka by plane to visit the gorgeous, less-frequented northern end of the park. Take a cruise or walk through the park, then enjoy an exclusive dinner at the Omaka Aviation museum among full scale aircraft displays. Visit countless vineyards for a taste of the region's famous wine, walk or bike the famous queen Charlotte track or go on an epicurean cruise through the delightful Marlborough Sounds.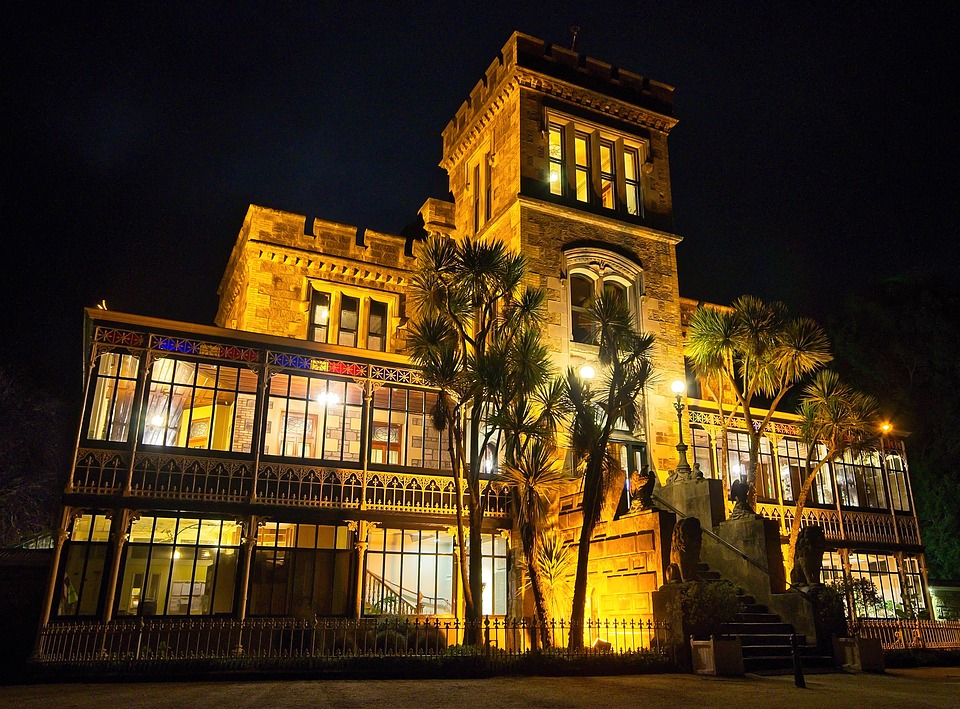 Otago Peninsula
The Otago Peninsula is a very special part of New Zealand, home to rugged landscapes, rare wildlife, beautiful beaches and a city bursting with character. Despite its cooler climate, the city of Dunedin is warm and lively, offering visitors a glimpse of its rich history through beautiful heritage listed buildings and Victorian architecture.
Incentive inspiration
Both small and large groups will have the time of their lives in Dunedin. Animal lovers can spot the spectacular northern royal albatross in its natural habitat, as well as yellow eyed penguins, little blue penguins, seals and sea lions. Step back in time and host an incredible event at Larnach Castle, New Zealand's only castle, and spend long, lazy days strolling across the many expansive beaches.
Discover our other locations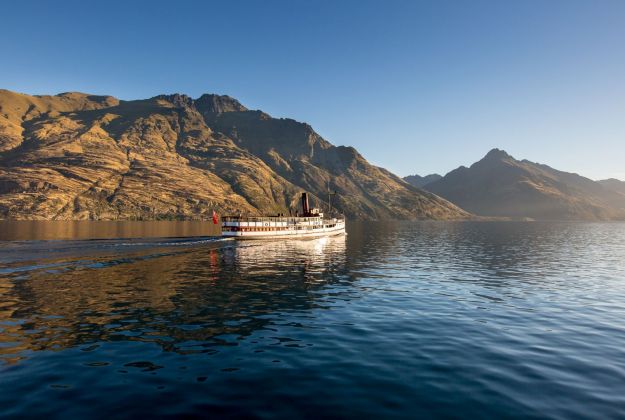 When you think of luxury New Zealand incentives, Auckland and Queenstown likely spring to mind – and for good reason.
What our customers have to say
Every detail was just right. Once Upon A Trip made our New Zealand experience an absolute delight. All of the places we over-nighted, the camper we rented...
Shelley Sweeney, USA
Although my brother and I know we wanted to Journey across NZ, we didn't know exactly where to start. We had 5 weeks and we wanted to see as much as...
Nicholas James Foley, USA
In Feb to March this year, we had a wonderful month touring in NZ and all with the help of Romain at OUAT. It did all feel a bit like a leap of faith, but...
Jane Chaplin, UK
VIEW ALL