The Emerging
Not all incentives are created equal, and sometimes avoiding the hustle and bustle of the more popular destinations can be an attractive and beneficial option. Our 'emerging' incentive locations of Rotorua, Christchurch and Hawke's Bay are perfect for those who want to avoid the typical, more congested areas—but still benefit from excellent infrastructure that caters well to groups of all sizes. These locations offer amazing experiences that are as memorable as they are unique.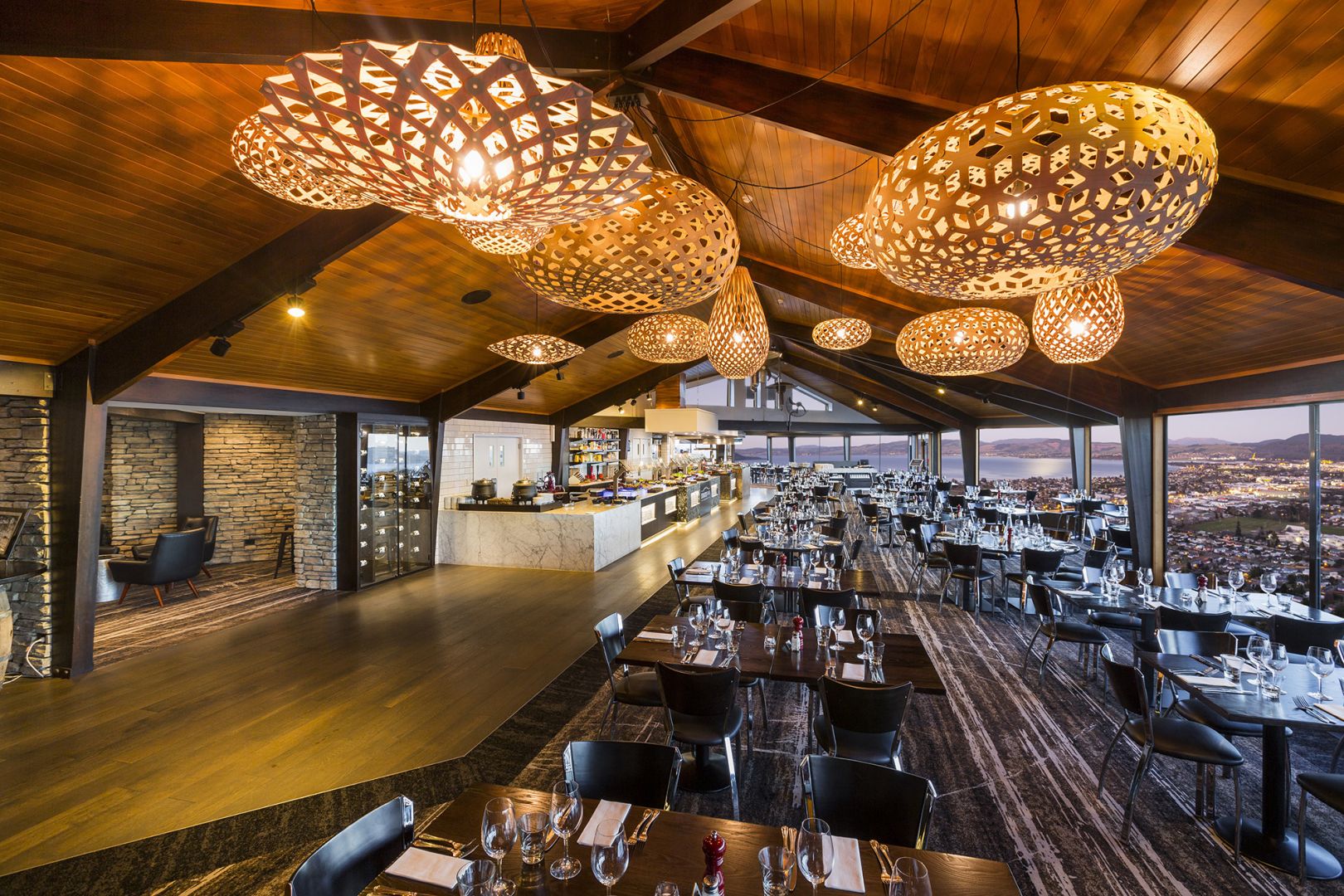 Rotorua
Situated just a couple of hours south of Auckland, the town of Rotorua is a popular tourist destination. Famous for its geothermal parks, serene lakes and peaceful forests, Rotorua has a lot to offer the incentives market. This destination will appeal to those looking for amazing outdoor experiences, but with less focus on adrenaline and more focus on adventure. Fascinating cultural experiences will also delight international visitors, adding an extra personal touch to their trip that can't be found anywhere else in the world.



Incentive inspiration
Spend a day exploring the fascinating geothermal parks by bicycle, or mountain biking in the Redwood Forest. Soak up the stunning scenery of the Mt Tarawera volcano and Lake Tarawera by sea plane or go rafting on the world's highest commercially-rafted waterfall—then pamper yourself after a jam-packed day by relaxing in some of New Zealand's best hot pools. For a captivating cultural experience you won't find anywhere else, we can organise a traditional Māori pōwhiri (welcoming ceremony)—either on private land or at a sacred meeting place known as a Marae.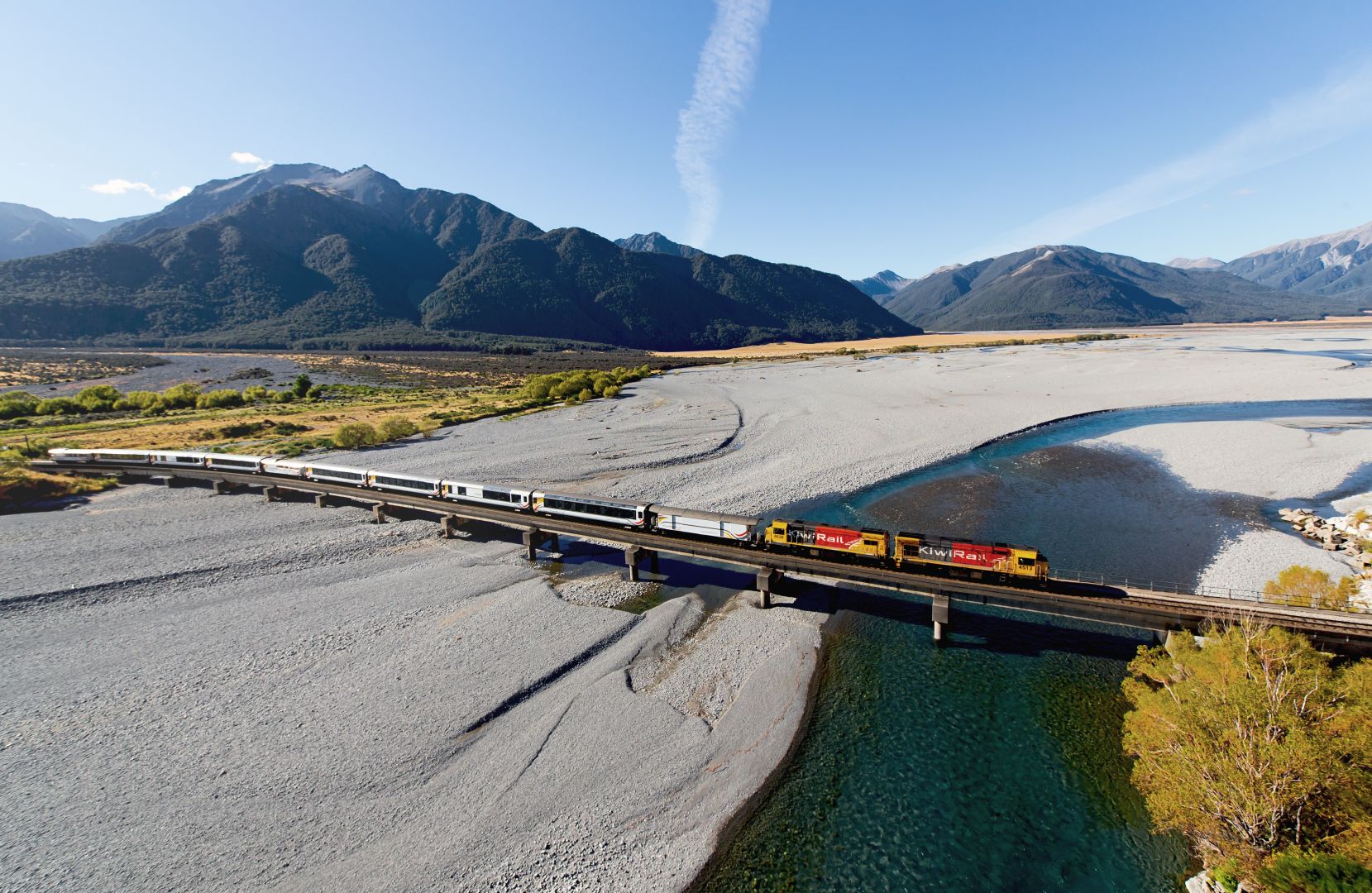 Christchurch and Canterbury
Christchurch is located in the central-east of New Zealand's South Island, with hundreds of international fllights arriving and departing each week. Many parts of the city have been reconstructed since the devastating earthquake in 2011, resulting in a fascinating mix of old and new hotels, bars and restaurants. The city's convenient South Island location makes it a excellent hub for many essential South Island adventures, and the city is very well equipped for special events.
Incentive inspiration
After a day exploring the beautiful city of Christchurch including the lush Botanic Gardens, board a charter flight to Banks Peninsula and kayak through a stunning marine reserve where you'll have the chance to see penguins, seals and sea birds up close, and perhaps swim with the world's smallest dolphin – the Hector's dolphin. Board the TranzAlpine Express train from Christchurch to the West Coast, travelling through the jaw-dropping mountains of Arthur's Pass National Park as you experience one of the world's top ten train journeys.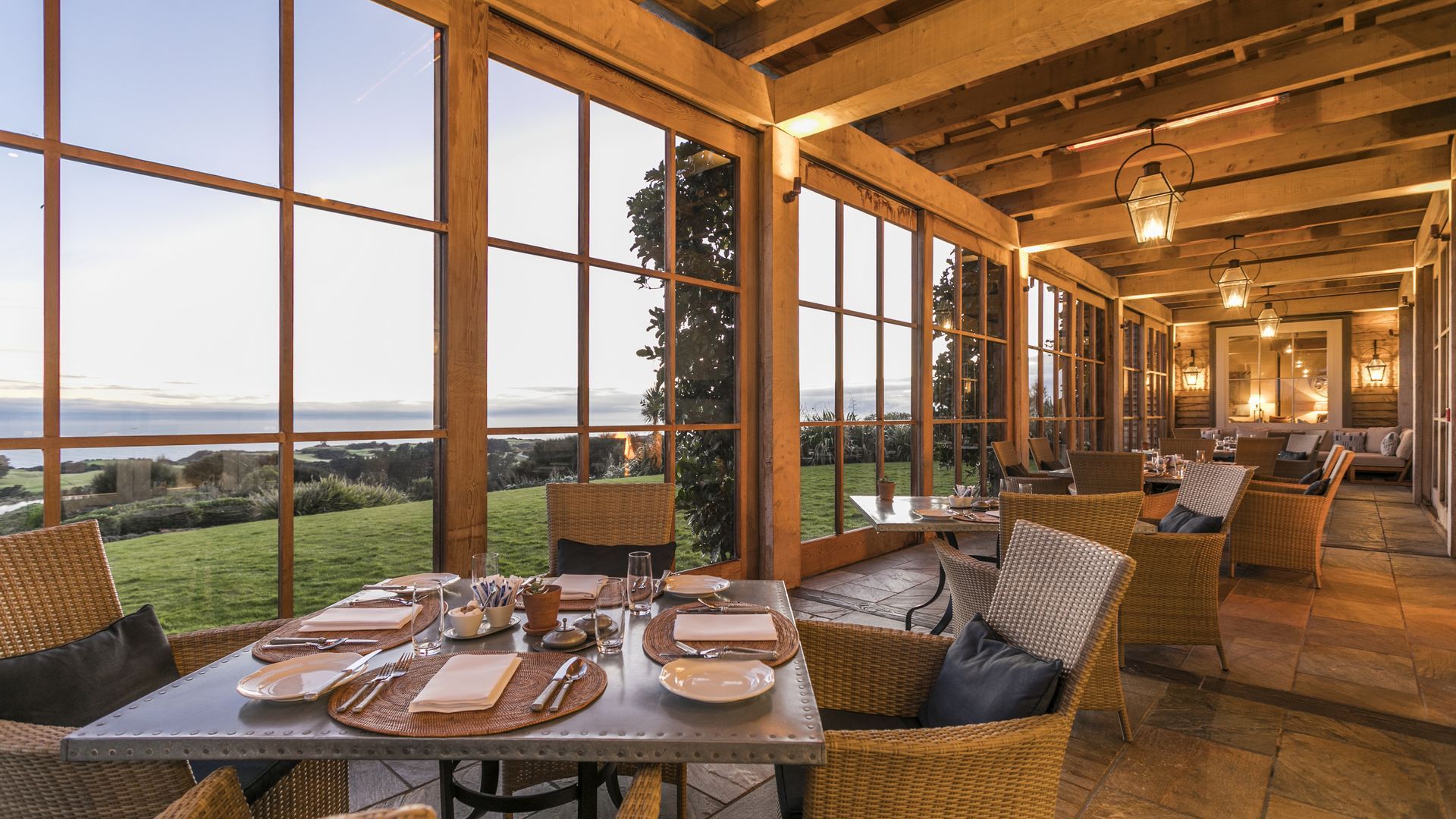 Hawkes Bay
Hawkes Bay is located on the east of the North Island of New Zealand and is one of the country's most renowned wine regions. If you're looking to get lost among endless vines and sample delightful artisan produce, the Hawke's Bay will not disappoint. The region's other point of difference is its charming art deco architecture, with the city of Napier having been rebuilt in this unique style after a devastating earthquake in 1931. For an eclectic mix of history, art, wine and wildlife, Hawke's Bay is the place to go.
Incentive inspiration
Nestled at the bottom of Te Mata peak, the highest point in Hawke's Bay, sits the beautiful Craggy Range winery. Enjoy an exclusive wine tasting and a lunch experience here before setting off to Cape kidnappers – a vast breeding colony for over 3000 pairs of Australasian gannets. Retire each night at the famed Robertson Lodges—award winning luxury accommodation that includes special access to a golf course designed by a legendary golf architect. For an active spin on your Hawke's Bay incentive, set off on one of many local cycling trails through the wetlands, soaking up the idyllic New Zealand countryside.
Discover our other locations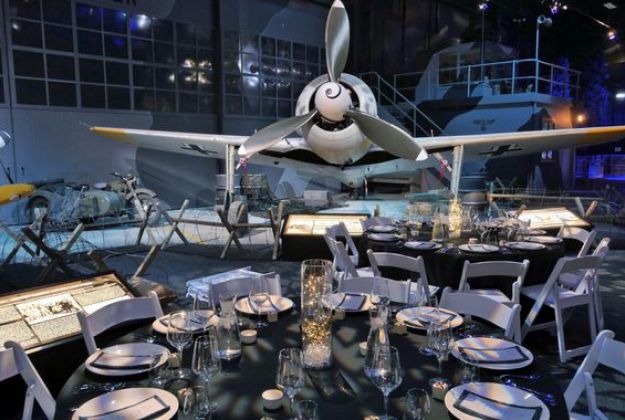 We wouldn't call these locations a "secret", but they're certainly far less frequented than other New Zealand destinations – especially for incentives.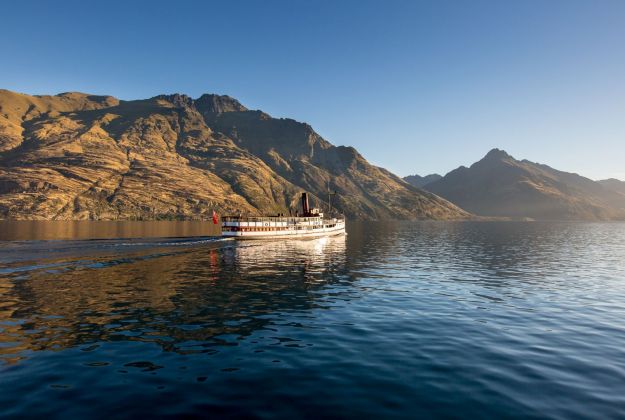 When you think of luxury New Zealand incentives, Auckland and Queenstown likely spring to mind – and for good reason.
What our customers have to say
Every detail was just right. Once Upon A Trip made our New Zealand experience an absolute delight. All of the places we over-nighted, the camper we rented...
Shelley Sweeney, USA
We had a brilliant time on the Routeburn and the organisation with the huts and transport went like clockwork. Many thanks for all of your support and...
Steve Williams, UK
Booking through OUAT was very straightforward. You accommodated our requests and made sensible suggestions to our busy itinerary to make sure that we got...
Susan Rogers, UK
VIEW ALL