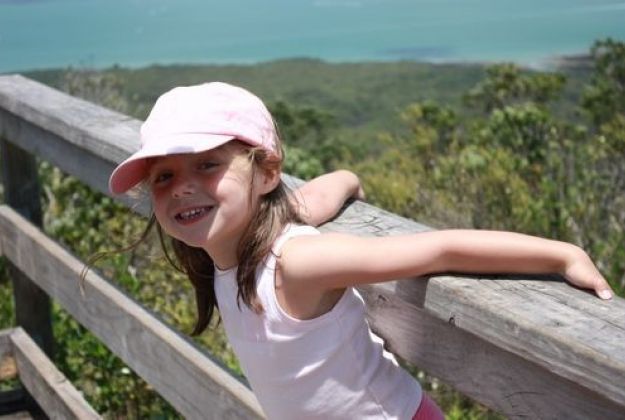 We've selected 5 amazing day walks for families which are perfecor kids
Find Out More
What our customers have to say
In Feb to March this year, we had a wonderful month touring in NZ and all with the help of Romain at OUAT. It did all feel a bit like a leap of faith, but...
Jane Chaplin, UK
Every detail was just right. Once Upon A Trip made our New Zealand experience an absolute delight. All of the places we over-nighted, the camper we rented...
Shelley Sweeney, USA
Carolyn, We would like thank you for all the arrangement for a trip in NZ. We had a busy, fun and wonderful time there. Besides all activities arranged in...
Hoc Hua, USA
VIEW ALL