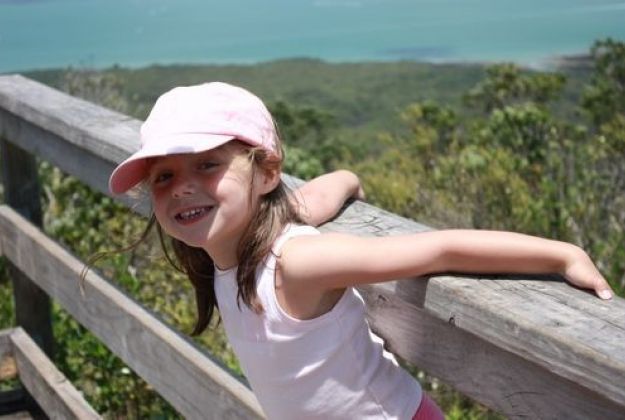 We've selected 5 amazing day walks for families which are perfecor kids
Find Out More
What our customers have to say
In Feb to March this year, we had a wonderful month touring in NZ and all with the help of Romain at OUAT. It did all feel a bit like a leap of faith, but...
Jane Chaplin, UK
Carolyn, I thought we should tell you how much we enjoyed the trip. NZ was great - the people, the food, the scenery. We liked all the places you booked for...
Glynis Williams, USA
Thanks for your arrangements for our trip to New Zealand, Carolyn. What a fabulous place and great people! The b&bs were terrific, particularly Carol...
John Larson, USA
VIEW ALL