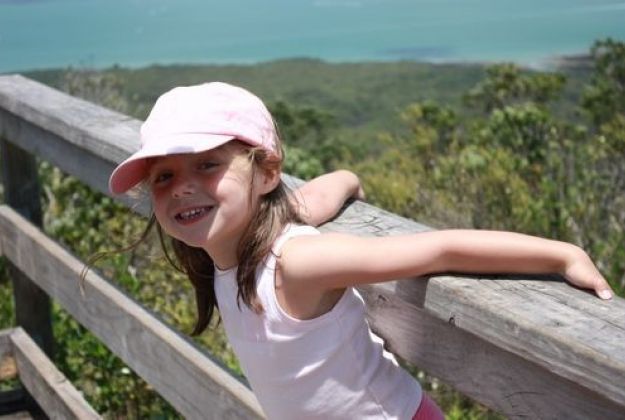 We've selected 5 amazing day walks for families which are perfecor kids
Find Out More
What our customers have to say
Carolyn, We would like thank you for all the arrangement for a trip in NZ. We had a busy, fun and wonderful time there. Besides all activities arranged in...
Hoc Hua, USA
OUAT organised a great trip on the Hollyford Track. The lodges were wonderful with the most decisions food. The guides really knowledgeable and friendly....
Susie and Alice Hoddell, UK
Carolyn, I thought we should tell you how much we enjoyed the trip. NZ was great - the people, the food, the scenery. We liked all the places you booked for...
Glynis Williams, USA
VIEW ALL