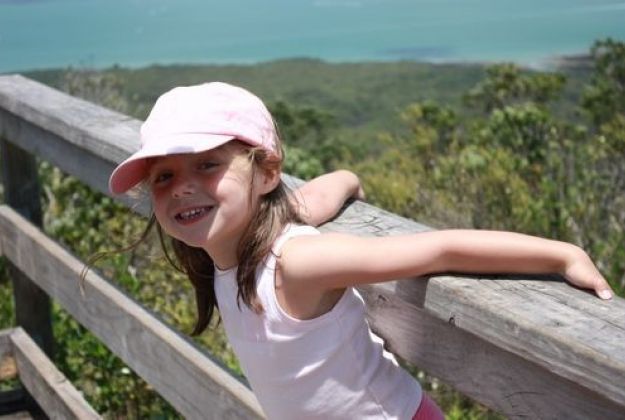 We've selected 5 amazing day walks for families which are perfecor kids
Find Out More
What our customers have to say
The organisation by OUAT was excellent, communication was brilliant, facilities on the Milford Track were of a high standard and Hippo Lodge in Queenstown...
John Dali, Australia
Once Upon A Trip in New Zealand were fantastic from beginning to end. I highly recommend this company. Romain was incredibly helpful in the months leading...
Jonathan Reynolds, USA
Booking through OUAT was very straightforward. You accommodated our requests and made sensible suggestions to our busy itinerary to make sure that we got...
Susan Rogers, UK
VIEW ALL