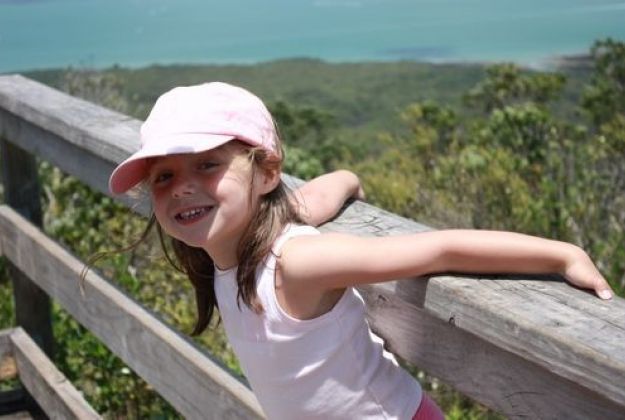 We've selected 5 amazing day walks for families which are perfecor kids
Find Out More
What our customers have to say
Booking through OUAT was very straightforward. You accommodated our requests and made sensible suggestions to our busy itinerary to make sure that we got...
Susan Rogers, UK
Every detail was just right. Once Upon A Trip made our New Zealand experience an absolute delight. All of the places we over-nighted, the camper we rented...
Shelley Sweeney, USA
OUAT organised a great trip on the Hollyford Track. The lodges were wonderful with the most decisions food. The guides really knowledgeable and friendly....
Susie and Alice Hoddell, UK
VIEW ALL